What do you want to talk about?
psychotherapy for individuals, couples and families
About
Therapy is Transformation
Aloha and Welcome! I believe that therapy is about transformation. We begin because we are ready to transform our relationship with oursevles through honesty and kindness. Through this process, we often naturally begin to make changes that transform our lives and relationships. Those small (or big) changes can look like choices to heal, forgive, grow, find purpose, and create a life filled with greater love and joy!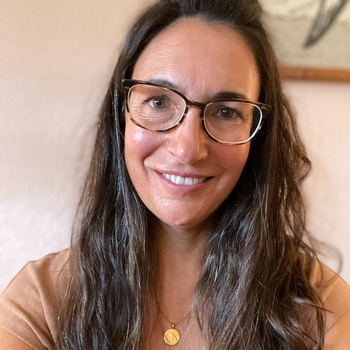 Carmen Cook
MA, LMFT
Services
Anxiety
Depression
Trauma
Addiction
Approaches
Trauma Focused
Family/Marital Therapy
Eye Movement Desensitization & Reprocessing Therapy (EMDR)
Insurance Accepted
HMSA/QUEST
UHA/QUEST
Aloha Care